Ivy



.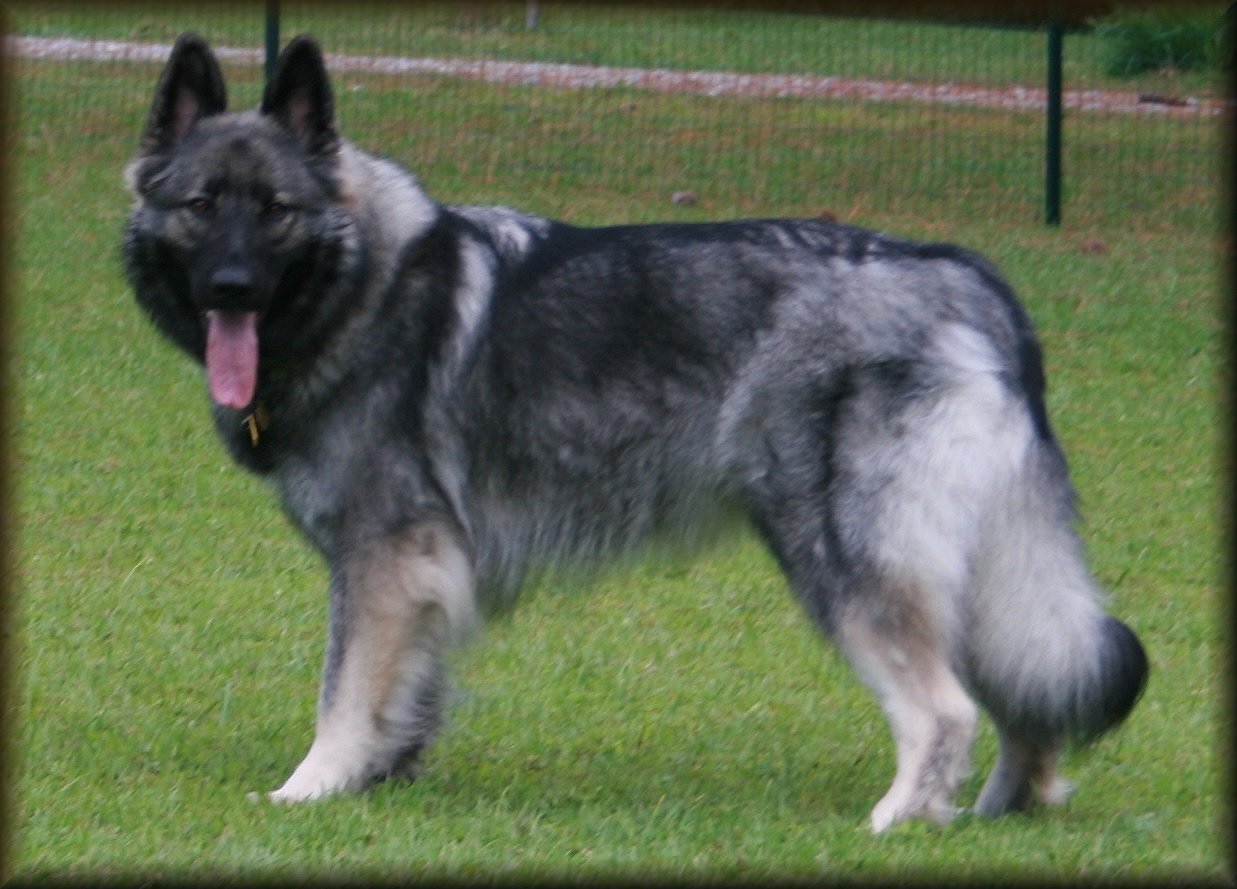 Sweet & Beautiful Ivy

Registered Shiloh Shepherd

Mystical Dancing Heart
DOB: 12 December 2013




Color: Gray Sable Plush




Weight: "85 lbs"
Height: "26"

To see Ivy's parents, click here.

Dam: Mystical Tales of Peyton Place, OFA
Sire: raibCH Azzaro's Silver Mask of Zorro, OFA

Hips - PH L- 0.18, R- 0.26 No DJD, 90th percentile
Elbow - OFA Normal (P/L)
Heart - Normal,
TLI - Normal, 16.1
Thyroid - Normal

Ivy is our co-owned girl - she lives with and is very much loved by her family (Olivia & Paul of Fair Wind Shilohs) in Beaufort, North Carolina.
Over the years Olivia and Paul have obtained 3 Shiloh's from us, they have become a special part of the Mystical Shilohs family.

Ivy's health testing has now been completed with wonderful results!

Sometime in the not-so-distant future, Ivy will give us 2 puppies to love - they will come to us as future hopefuls for our breeding program.

As mentioned above; one of the 3 Shilohs from Mystical progeny (Handsome Maxx - seen on "Our Shilohs" page) whom also resides with Olivia and Paul will be partnered with Ivy for a breeding!

I can hardly wait to see what this beautiful pairing will produce together!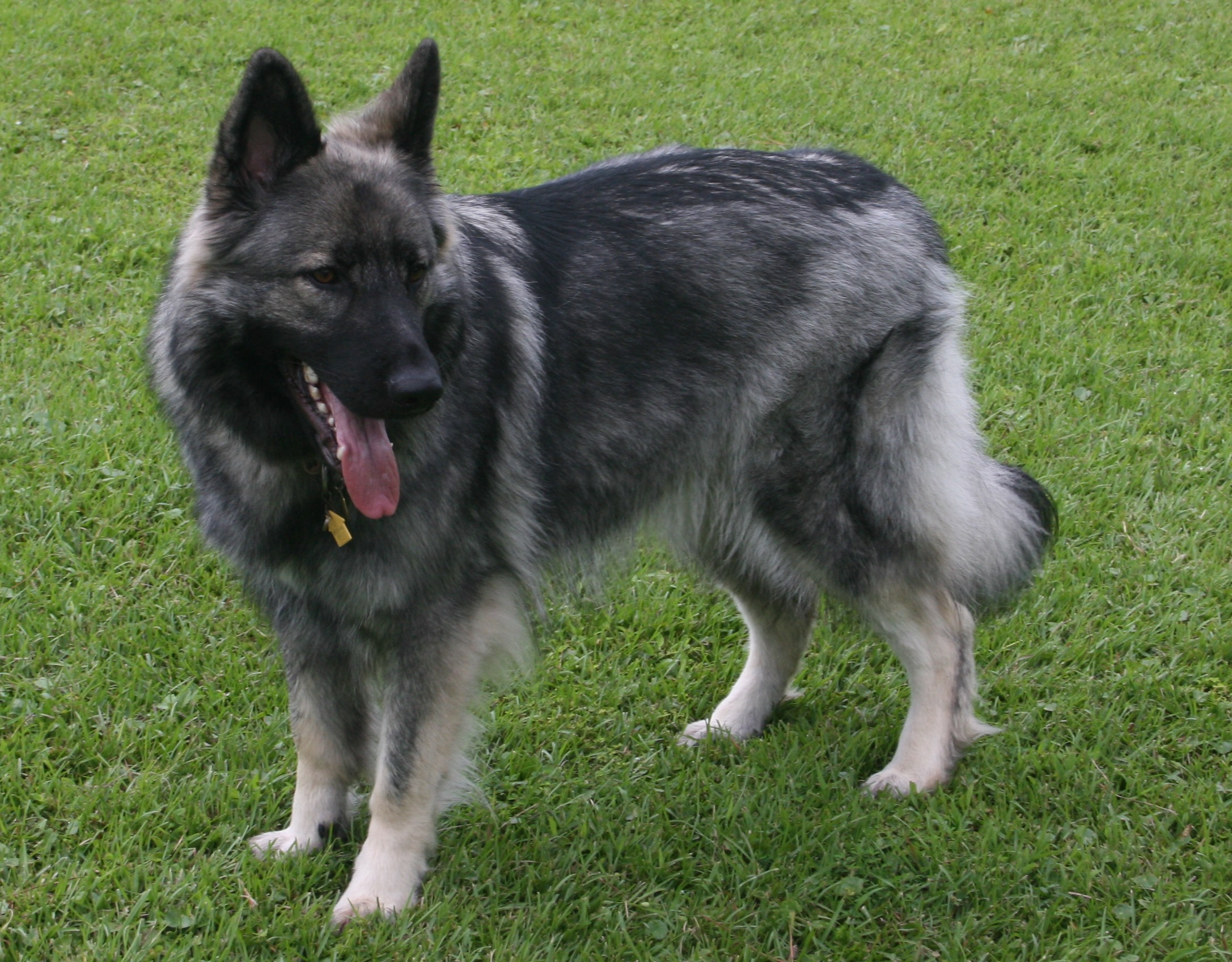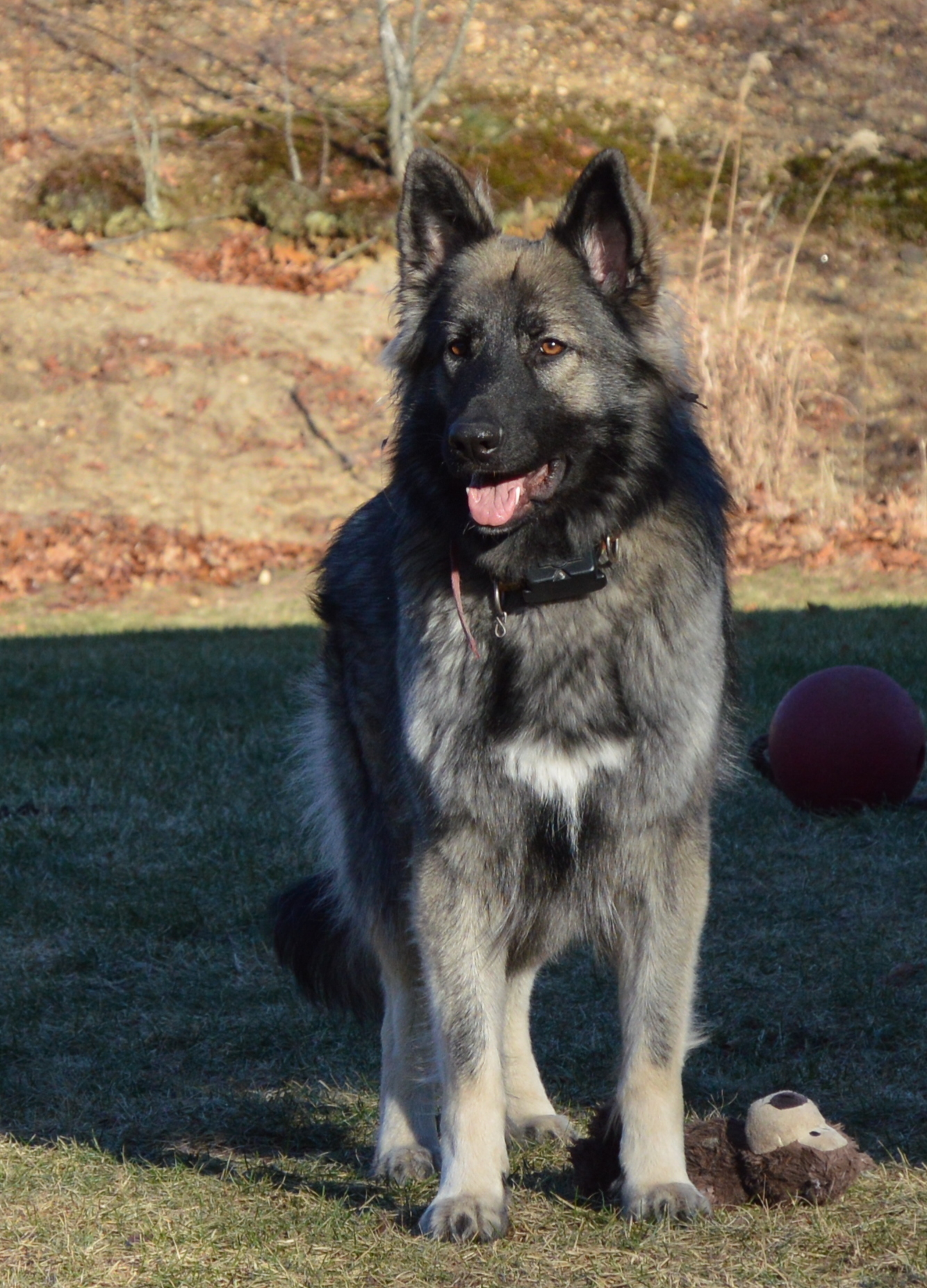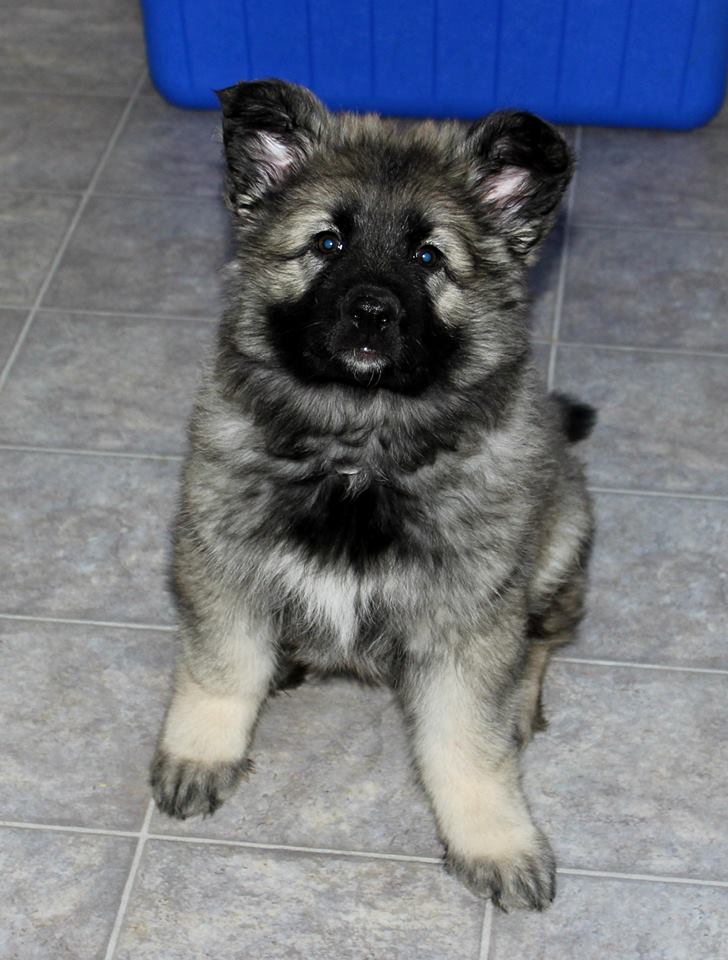 Cheeky Ivy - 8 1/2 weeks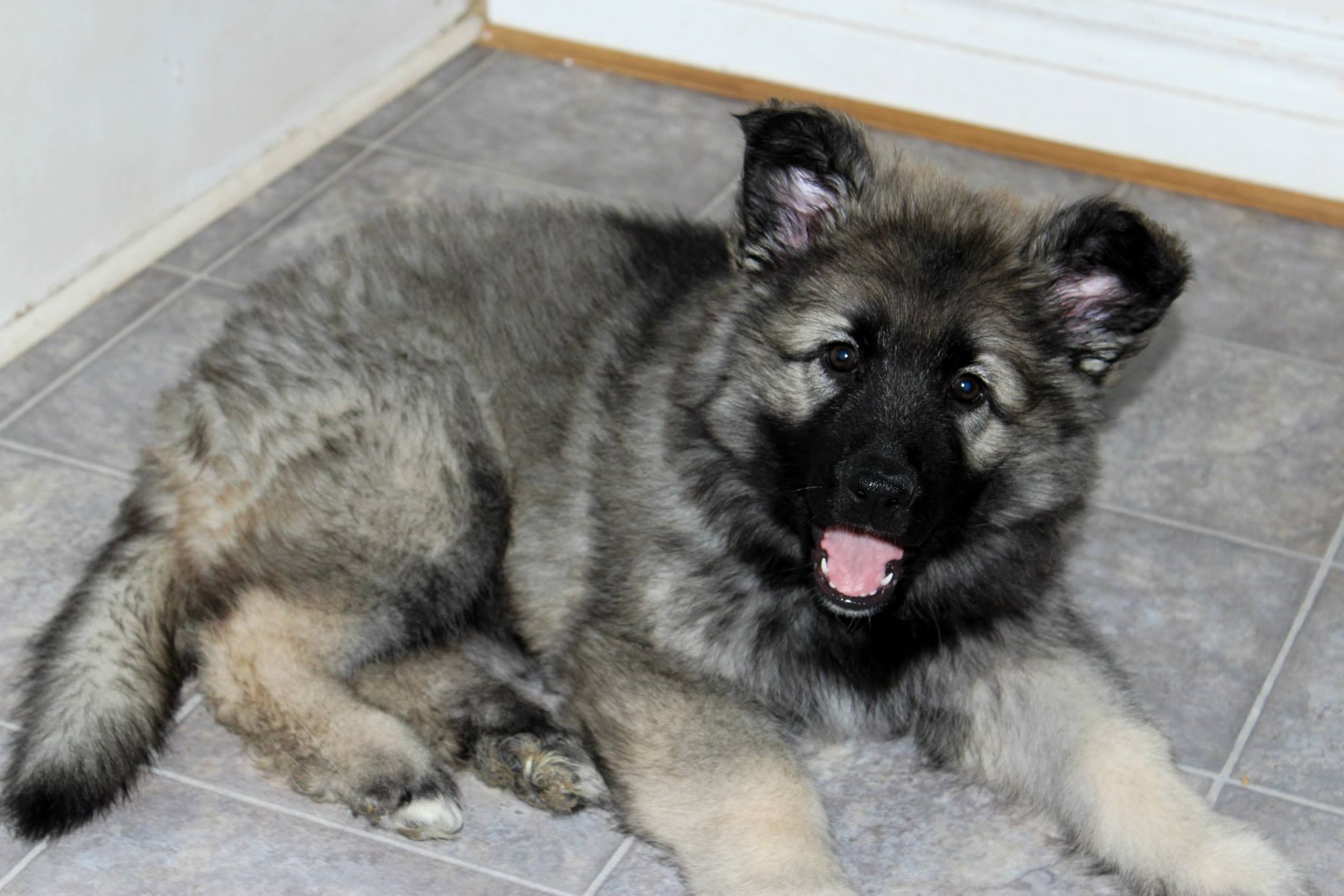 Ivy 8 1/2 weeks old


Pictures & content Copyright © 2008, Suzanne Towns, Mystical Shilohs. All rights reserved