Sophia's last litter was sired by our absolutely gorgeous Streiter!

We were so impressed with their puppies that we decided to repeat the breeding!
This breeding has taken place but has not yet been confirmed - an ultrasound is scheduled for Dec 13th.

Sophia and Streiter's next litter is anticipated January 12th 2014
The COI on this breeding is 3.0%
"Glorious Mystical Sitara, PENN, OFA"
"H-H Mystical Warrior, OFA"
DOB: 15 November, 2007


Color: Reddish-Brown Sable Plush
Weight: 102 lbs
Height: 27.5"

Dam: Keeper
Sire: Cade

Hips: PennHip L.32 - R.36 No DJD
Elbow: OFA "Normal"

DOB: 16 February 2011
Color: Solid Black Plush
Weight: coming soon
Height: 28.5"
Dam: Shelby
Sire: Odin
Hips: OFA – Fair "prelims" - finals pending
Elbows - "Normal"



To see Sophia and Streiter's Pup Pedigree, please click here!
Below - Sophia with her previous litter of Streiter babies!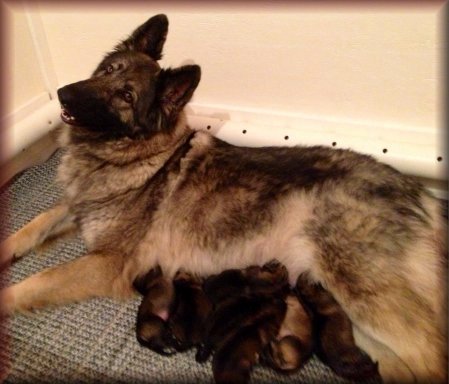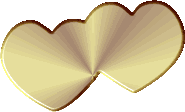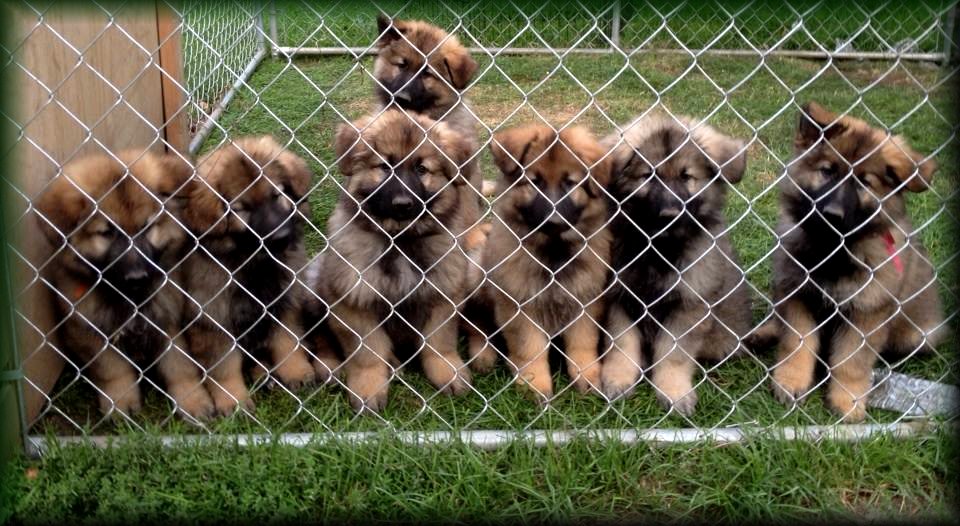 Sophia and Streiter's previous litter at 8 weeks of age (last group photo before leaving for their forever homes)!


Sophia and Streiter compliment each other very nicely in both temperament and size. We expect to see some rich red pigment in their offspring in sable plush coats. We are very excited to see what they will produce in their next upcoming litter...

Sophia is our sweet & silly girl; she loves to entertain! She is a very heavy boned girl with a luxurious silky brown/red sable coat, a fantastic thick-full straight tail and perfectly set ears, the kind we like to see in our Shilohs. Sophia has that "I love everyone" attitude and is great with people of all ages. She has a natural herding instinct, which she has proven time and again with our herd of horses.

Streiter has large/thick bone, a deep chest, a broad head, a short muzzle and again, nicely set ears. He has a well-proportioned build with a fantastic thick-full straight tail. His appearance will stop anyone in their tracks with his amber eyes and thick, luxuriously long, black coat, but if you're familiar with him you know he is an affectionate "Gentle Giant". His gentle temperament is outstanding along with his impeccable bone structure. Don't let his penetrating eyes intimidate you, he is an incredibly sweet boy. The best part about Streiter is that all of this comes in a wonderful loving package that is wrapped in a heart of gold. Streiter has proven to pass all of these wonderful traits on to his remarkable progeny.

For more information on this litter contact me here!