(this page was updated on February 23rd, 2019)

Holly and Atreyu's puppies are anticipated
April 02, 2019!
Limited space available for this litter.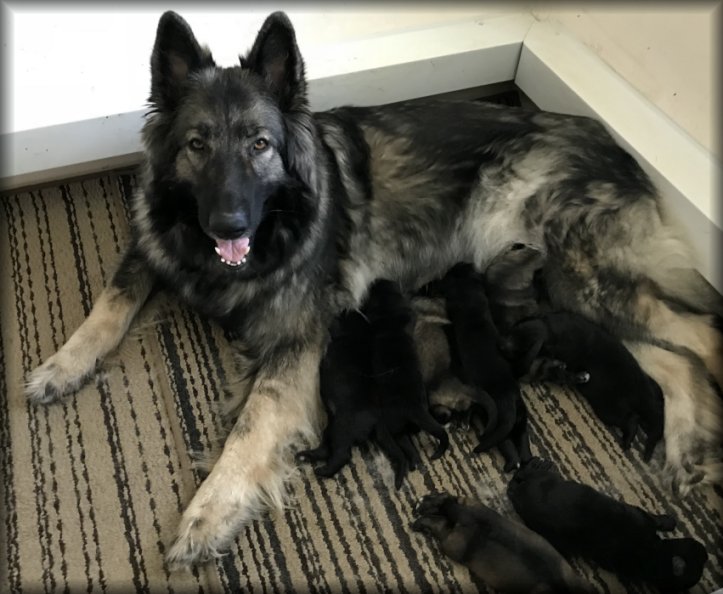 Pictured above - Holly and puppies from her last litter, sired by Streiter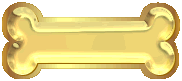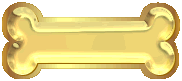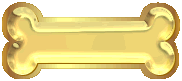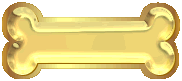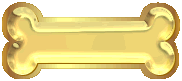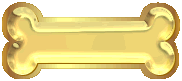 More Puppy News!!

Email me for information on our anticipated summer litter!
Watch for our upcoming and exciting news about Khloé!
For more information you may contact me by email at Mystical Shilohs
or
shiloh.sheps@gmail.com




Who's that girl?








Contact me for pricing.


Please note the following:

      Deposits for a puppy from any litter can only be made once a puppy 
      application has been completed.
Please request a puppy application by emailing me at shiloh.sheps@gmail.com
Once I have received and reviewed the application and if for some reason you do not qualify, I will return your deposit immediately. A deposit of $500 USD is required once your application has been submitted in order to reserve your place on the list for a puppy. To be fair, reservations are made in the order in which deposits are received. Our preference for payment is an email Interac e-transfer from your bank to ours (if you do not use online banking, your banking institution will send this payment for you - you would be required to go into your bank in person). As one option, you can make your deposit through PayPal (Note that PayPal charges a 3.5% + processing fee).
Click here if you would like me to send you a deposit request through PayPal the processing fee will be added for a total request for payment in the amount of $517.50 USD (a PayPal account is not required, you would just follow the instruction in the money request e-mail that you receive.)
If you prefer, alternate payment arrangements (i.e.: certified cheque, money orders, etc) can be made by contacting me directly via e-mail at Mystical Shilohs




This page last updated February 23rd, 2019