Reddish-Brown Sable-Plush. To learn more about Atreyu, click on his button above!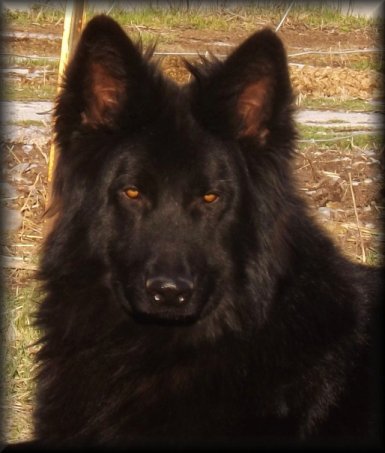 Solid Black - Plush. Streiter is our "Resident Stud"!


If you have questions regarding our studs, please feel free to contact me at: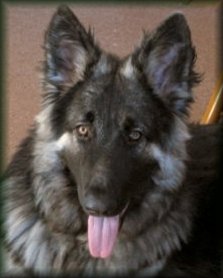 Jasper has now been retired.
He happily lives out his days with his mom, Sara - relaxing and loving life!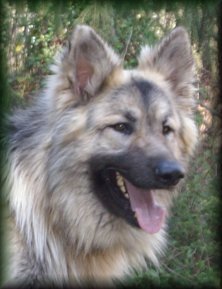 Fabian has also been retired from our breeding program - relaxing and loving life!




Photograph and Content Copyright © 2008, Web Design by Suzanne Towns, Mystical Shilohs.
All rights reserved.